Margaret Bonds - a great musician and composer! →
Margaret Bonds' name is scarcely known today, yet she was an extremely talented pianist and composer in the 20th century - and American at that.  She was African-American.  She was a woman.  And she would have been 100 years old this week.  Celebrate her life by learning about her!
1 tag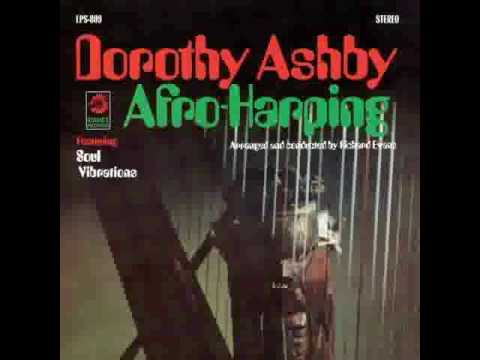 Growler Record Store on Ebay! →
Check out the store on Ebay: some 90's hardcore and badass Classical are up right now!
PRI's " The World" interviewed Alex about his new... →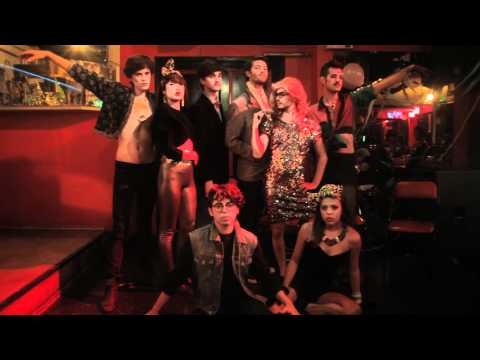 Growler is now selling on the... →
Listen to the FUCKING DYKE BITCHES..... →
then come to their show at Growler Records (742 Santa Fe) Monday, May 28th at 6pm.  They're from Olympia, WA.  DANGEROUS NONSENSE from Denver will be opening the show.  All-lady, queer metal rules the night!
Growler Records Event Calendar, here! →
Stream this cool album by PYGMY LUSH, east coast... →
A lovely description of Growler Records! →
Nice guy Cal wrote about Growler for the Examiner.  He flattered me by describing the ambiance of the place so accurately.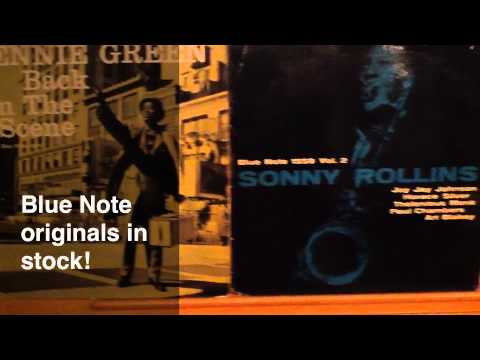 An excellent article about the store! →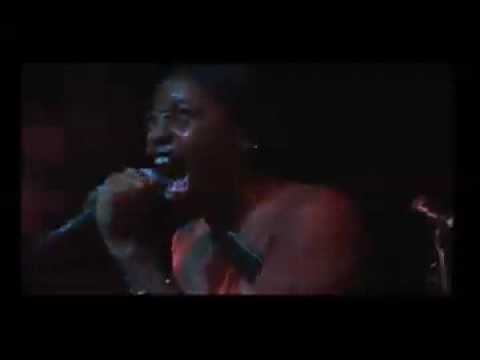 Yay, the Westword blog blogged about Growler... →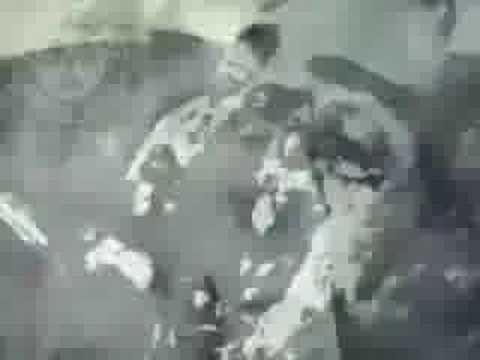 Mid-Winter Punk Film Fest @ Growler →
Here's a schedule and description of the upcoming Punk Film Fest at Growler Records courtesy of The Westword.  Saturdays through February and March, starting at 6pm, 742 Santa Fe Drive, Denver, yo!
Revised hours this weekend:
I will be open Dec. 31st from noon to 3pm.  And that's it.  Store will be closed Jan 1 cuz I'll be sleeping in, just like you probably will be.  BUT, please return for normal hours in 2012 because there will be many exciting things happening around here.
I'm so flattered! →
Growler Records made the cut!  According to the Onion AV Club I've got the best new record store!  This announcement is not dulled in the least by the fact that I opened the only new record store in Denver - this is still going to warm my heart for the rest of the year!
ANNOUNCING:
I WILL be open this Friday and Saturday AND I will be offering 10% OFF EVERYTHING!!!!!  Friday's hours: noon to six.  Saturday's hours: 10am to 3pm.  Growler Records, 742 Santa Fe Dr, Denver, in the back of Yellow Feather Coffee.
More than 50 books by Queer People of Color →
Growler catalog online! Click on the link! →
Sunn O))) and Madonna, no joke! →
Follow the link for evidence of a 2009 collaboration between The Madonna Ciccone, a.k.a. Material Girl, and doom-ambient-metal band Sunn O))) and then tell me that's not the strangest shit ever. - Oops, I found out it WAS a joke after originally posting this!
Chicago band CAVE plays Denver →
Its not highly publicized but this Sunday (11/13/11 Cave will be stopping through Denver to play at Further Shoppe, a.k.a. Ron's.  I'm not sure what time yet.  "Show time" perhaps?
NEW STORE HOURS!!
For your convenience Growler is extending operating hours starting right-fucking-now, as follows: WEDNESDAY THRU SATURDAY 12:00-6:00PM SUNDAY 10:00AM-4:00PM Come and enjoy the jams!
totally awesome pics of records + scenery.... →